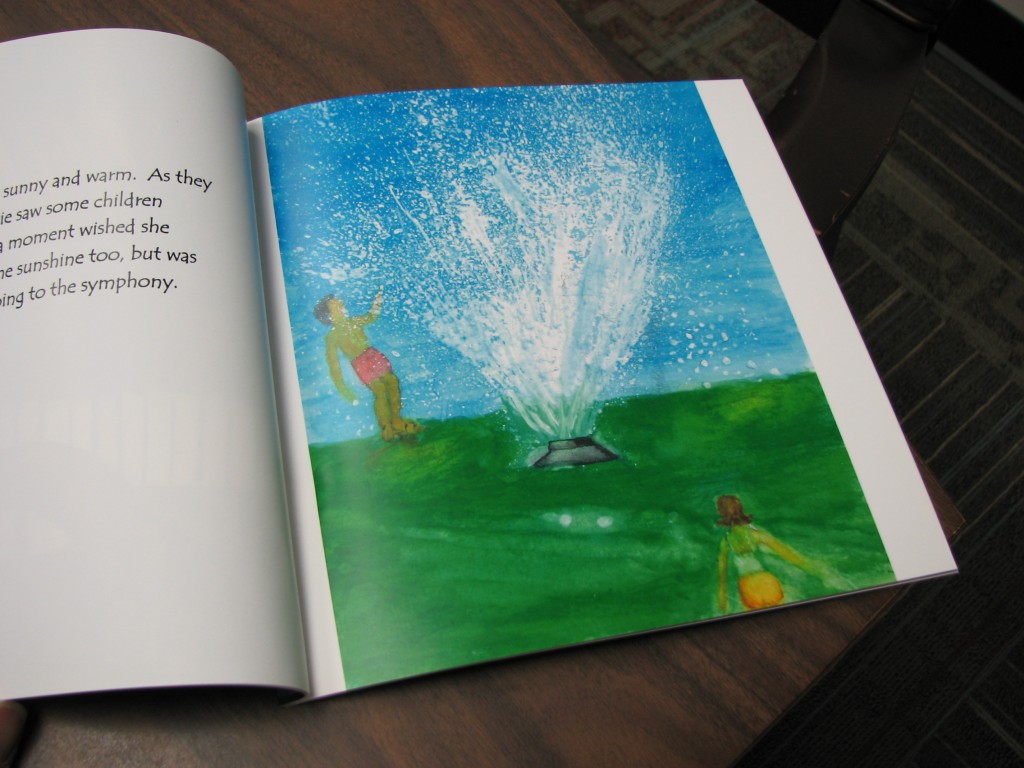 Get Your Book Printed and Bound – Right Here in Portland!
There are many stories people want to put into print and bind as a book.  Revolution Publishing, A Division of Col-Tab can help you with the process to get a finished book printed and bound. We do not market your materials however.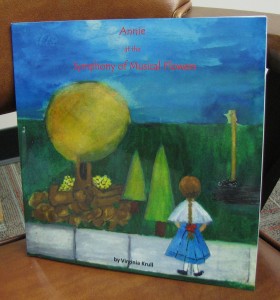 The self published book pictured on this page was put together by the niece of Virginia Krull who brought into Revolution Publishing all the drawings that Virginia did herself; the drawings were all different sizes. We took her precious drawings, scanned them in color and re-sized them to fit the 8.5" x 8.5" finished size book. We inserted the text to go with each of the pictures and paginated how they wanted them to be. The cover of this book has a one sided gloss laminate. A Matte finish laminate is also available.
Not all self published books are that involved. Send us your files either on a Disc, Flash Drive or upload them to our FTP site. We can output hard copy proofs for your review and will print and bind after you give us the OK to print.
Self published books can range from your travels abroad, family genealogy, coloring books where you did the drawings yourself, children's books and much more. 
Our book covers are a soft cover. We do not do hard case binding here.
Paper stock can range from text to cover weight, coated or uncoated finish.
Perfect binding thickness of a book can be as little as 2 sheets up to 2-1/4" thick..